Collection: Nychair X Shikiri
Nychair X Shikiri is the result of a collaboration with a Danish-Japanese textile designer, Rika Kawato. The woven patterns on the seat fabric are reminiscent of the light coming through the shikiri partitions, commonly used in traditional Japanese architecture.
By using a gray base color for her textile design, she delicately expressed the respect for harmony among the interior, exterior, and nature shown in both countries.
The oak armrests come in two finishes, and the seat comes in three unique patterns.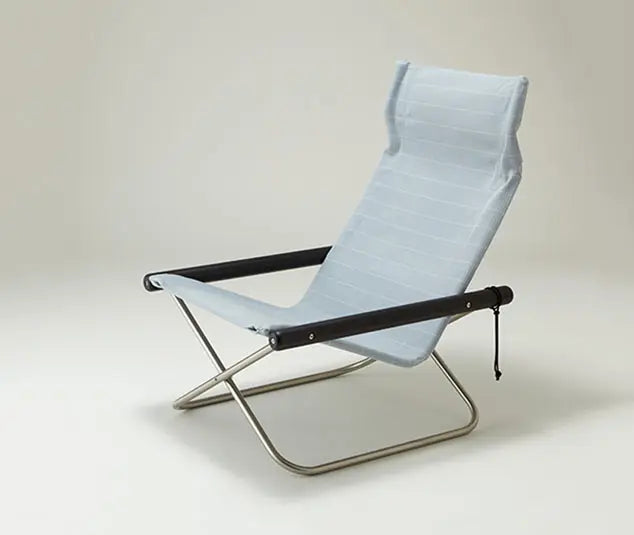 Prices from: €601,63
see product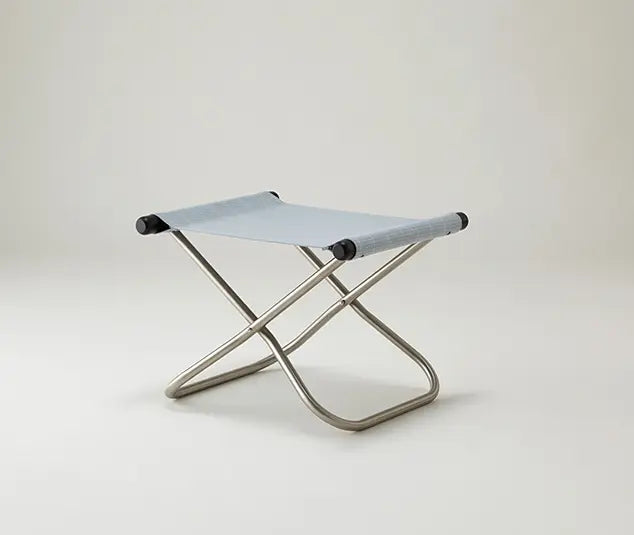 Prices from: €349,59
see product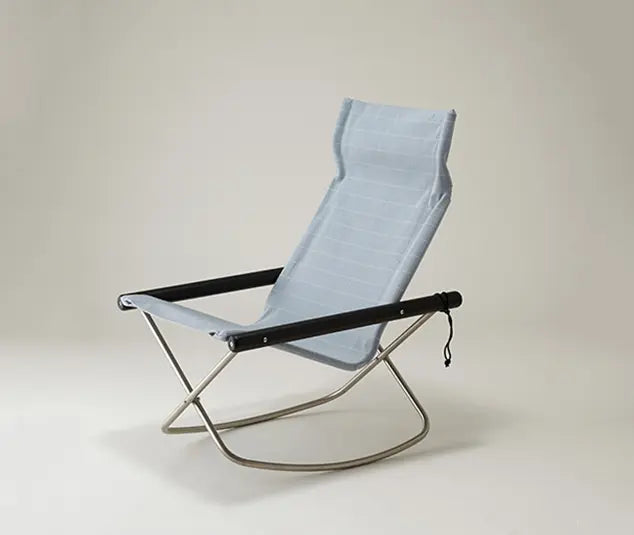 Prices from: €634,15
see product