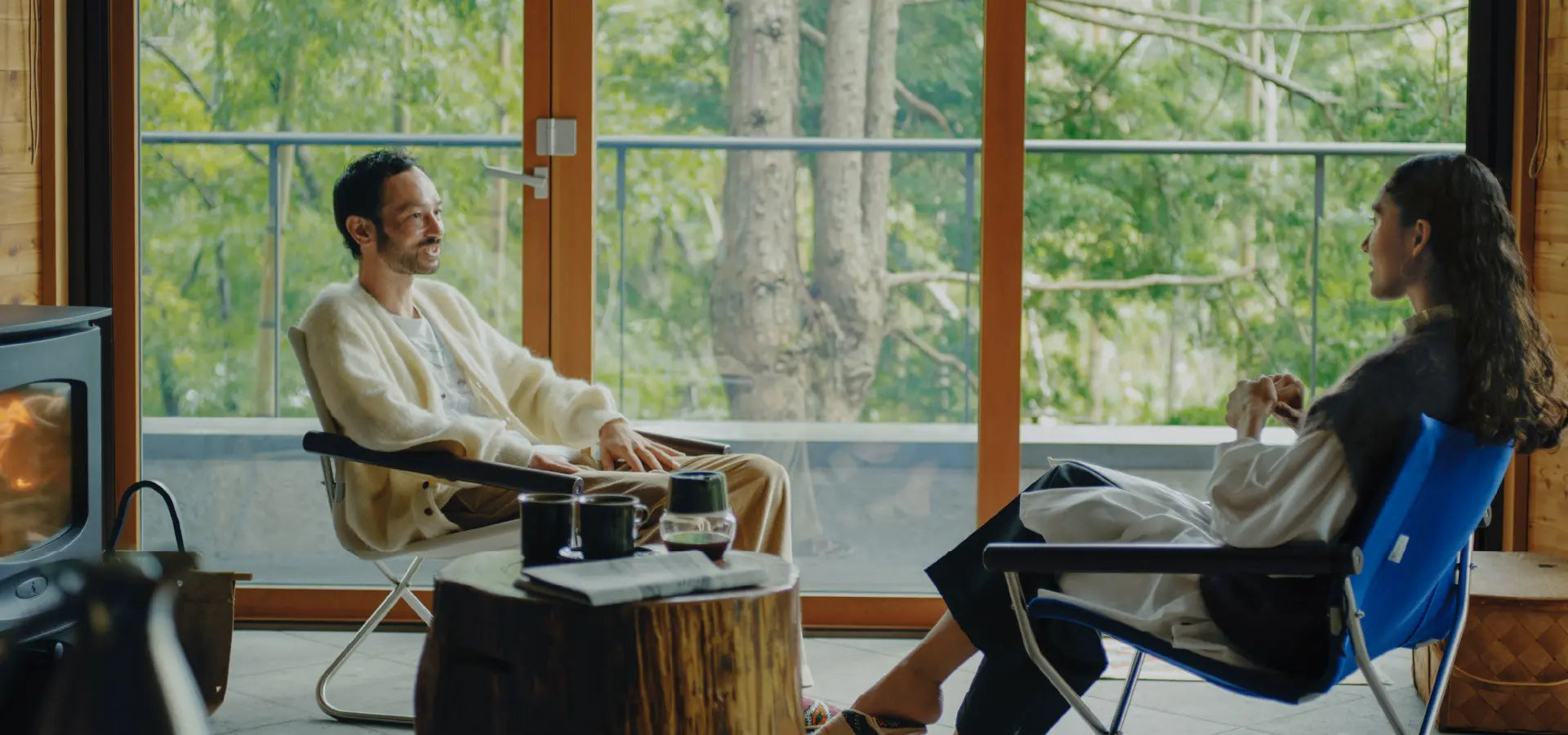 Nychair X Blog
Chairs do not only bring comfort when you sit on them, they also bring comfort to everyday life. A chair that feels good to use and serves you for a long time will surely make your life feel fuller.
Here you will find articles on the making of Nychair X and various stills from life with Nychair X in it.
Commitment to crafstmanship
Here you can find articles about making of Nychair X different parts that allow the chair to be used for a long time.
Daily life
Here you can find the scenes from life of various people's lives with Nychair X