Assembly and seat fabric replacement
On this page, you can find links to instructions on how to assemble Nychair X, how to replace the seat fabric or the seat pipe, and some other questions about the products. We are committed to reducing transportation costs and the burden on the environment by folding and disassembling our chairs for shipping; the seat fabric and other parts can be replaced to ensure the chair can be used for as long as possible.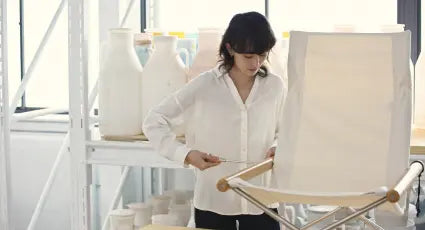 Assembly method and tips
Nychair X and Rocking can be easily assembled with a common type of screwdriver.
Nychair X 80 and Ottoman, which are more compact, do not require assembly.
Read more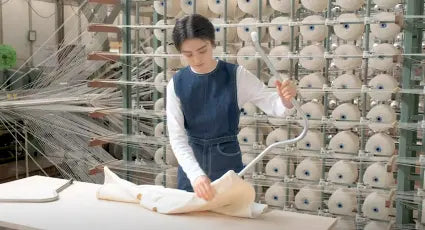 Seat fabric and seat pipe replacement method
Videos and illustration will guide you through removing and replacing seat and pipes.
Read more
Maintenance and repair
Nychair X can be easily disassembled and assembled, making it a repairable chair that can be used for many years. Below, you can find information on maintenance and a link to other questions and answers that can help you care for the chair on a daily basis.