Collection: Replacement parts
Replacement seats to extend the longevity of the chair and change the color accent in your interior. We offer seats for Nychair X, Rocking, Ottoman and 80 in five standard colors: Blue, Terracotta, Camel, White and Gray.
If you are looking for a replacement seat for a vintage chair, please consult our FAQ to see if the seat is compatible.
In the future, this section will also offer other replacement parts.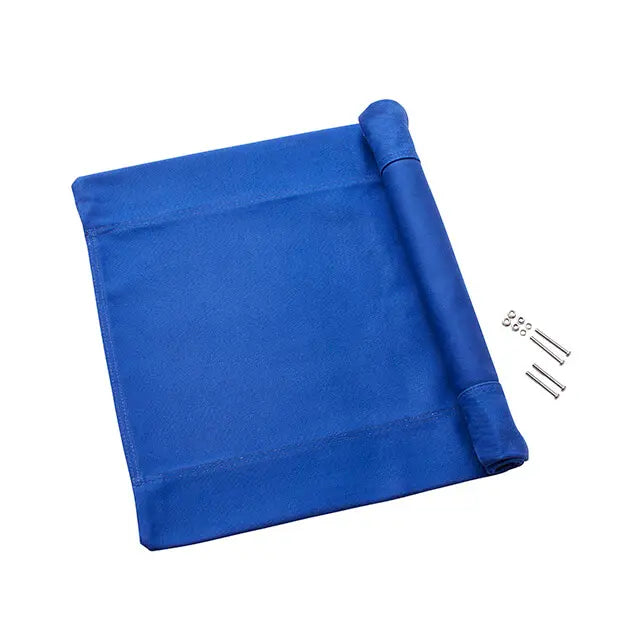 Prices from: €138,21
see product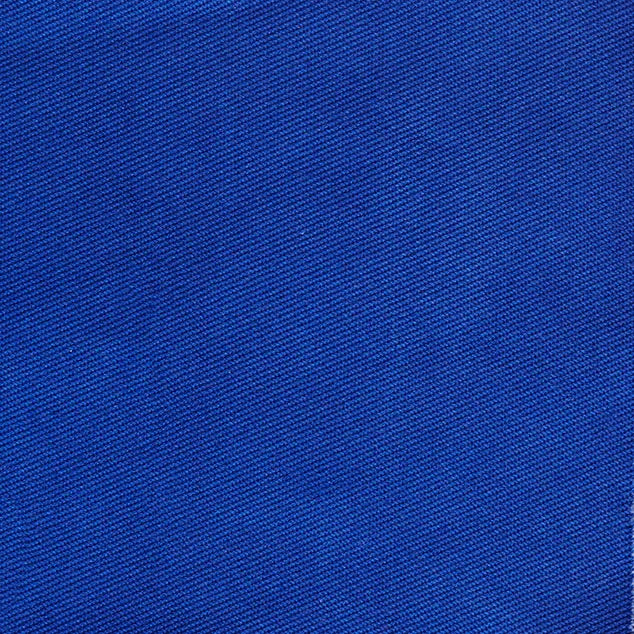 Prices from: €77,24
see product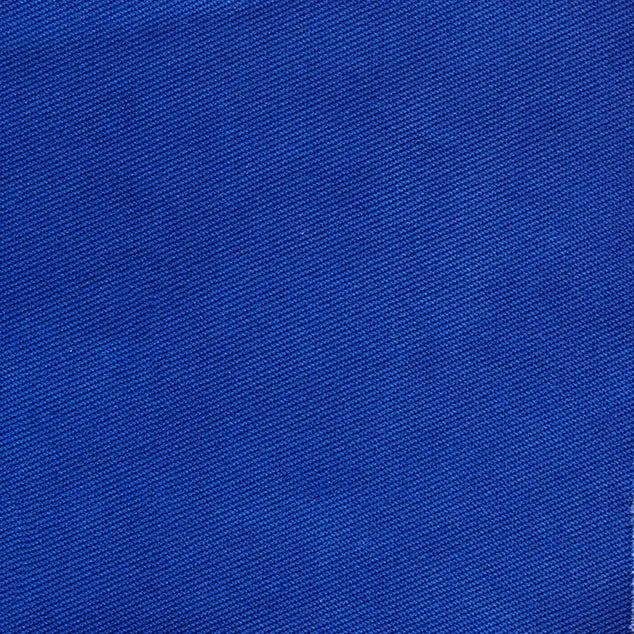 Prices from: €162,60
see product