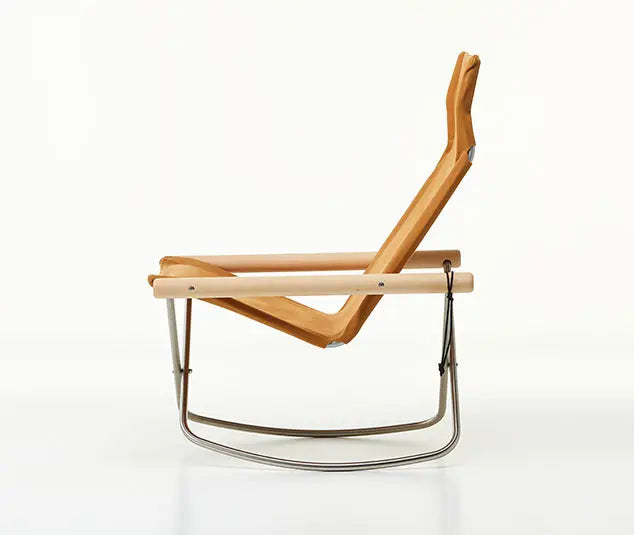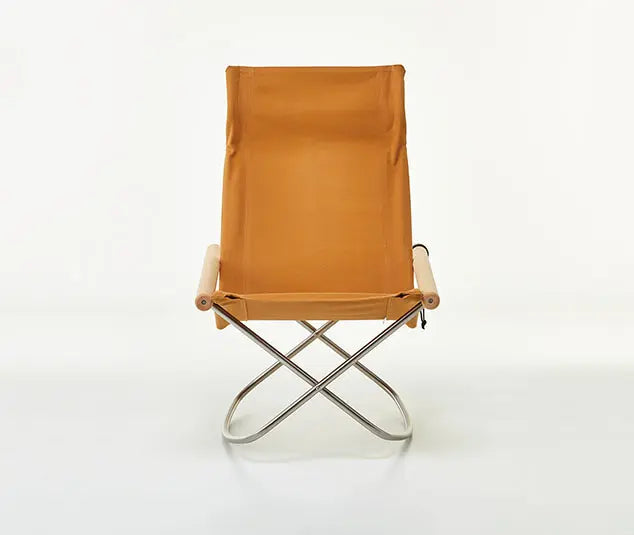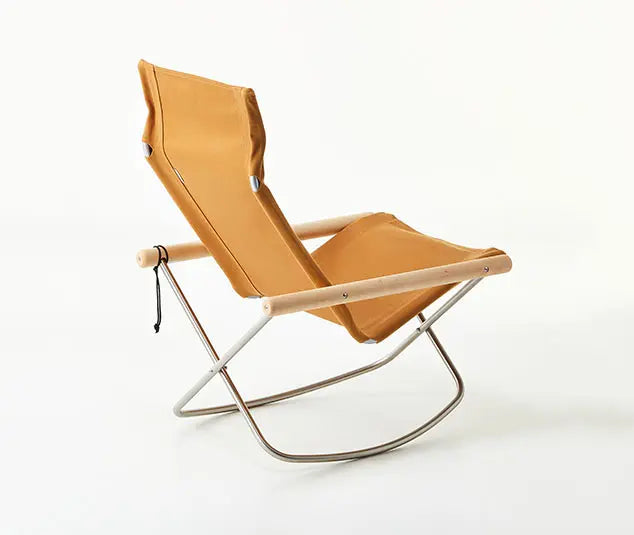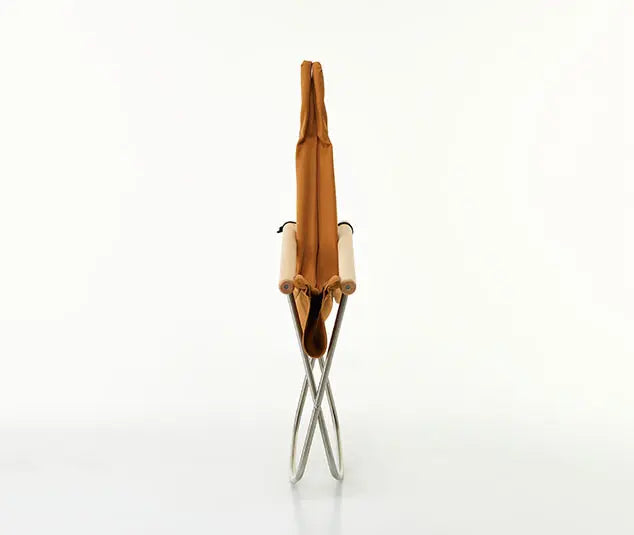 Collection:
Nychair X Oil Finish
Nychair X Rocking Oil Finish
Taxes, Discounts and
shipping
calculated at checkout.
Nychair X Rocking provides a smooth and gentle motion that was possible to achieve thanks to the advanced bending technology. Because the chair moves together with the body, and it is possible to stop at any desired angle, it can be used in a variety of situations: leaned forward for work, leaned backward to peacefully listen to music, in neutral position to watch movies. It is easier to get up due to the higher seating position and the rocking movement.