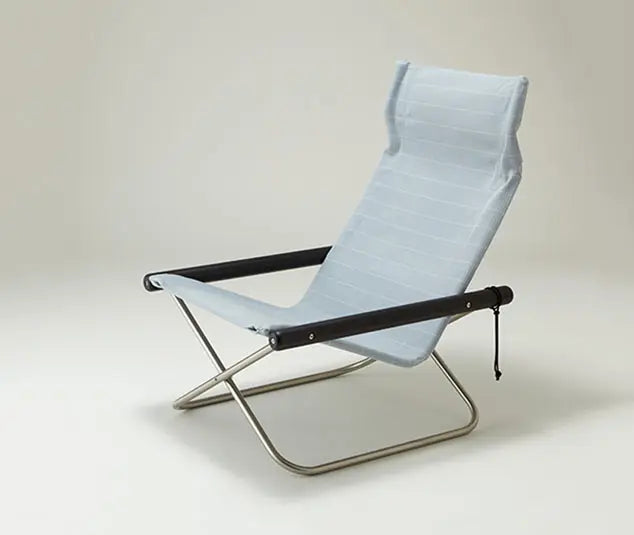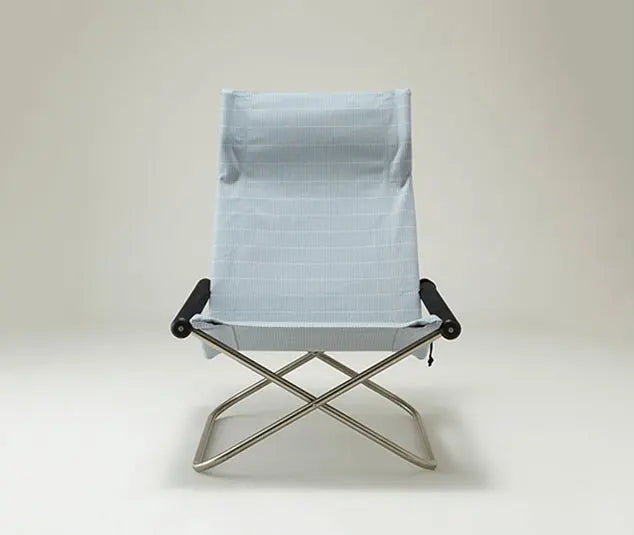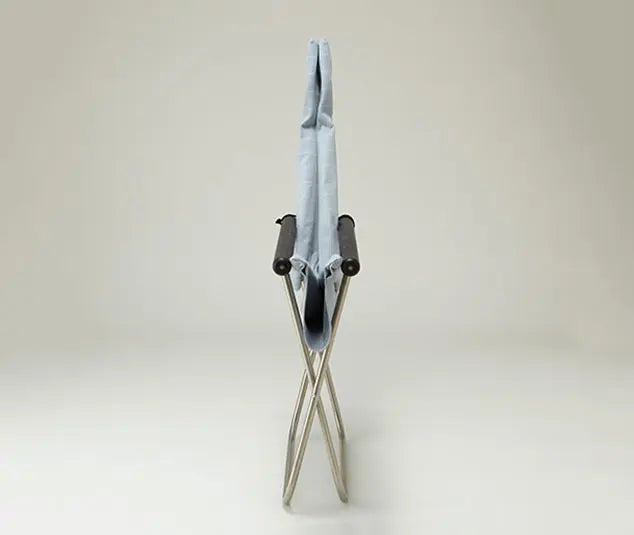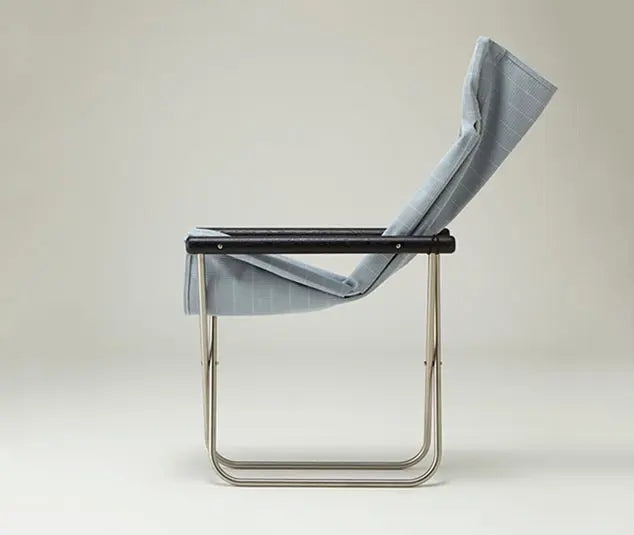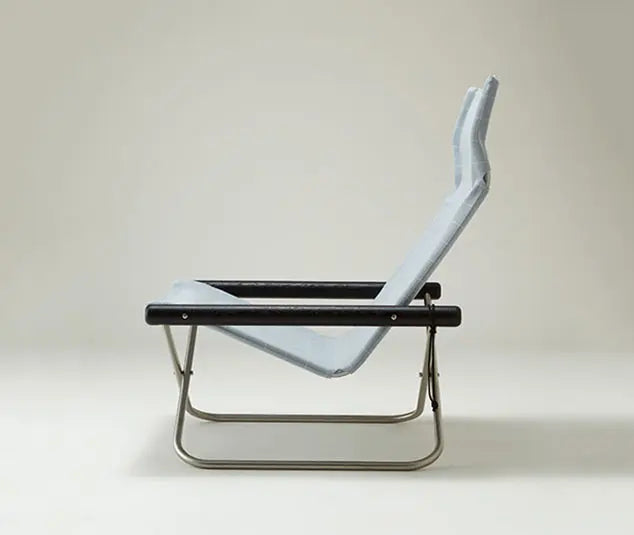 Collection:
Nychair X Shikiri
Nychair X Shikiri
Taxes, Discounts and
shipping
calculated at checkout.
The first model in Nychair X series. The seat height is the lowest in this model, and it gives the greatest sense of grounding. Thanks to a generous seat depth, the chair allows the whole body to lay back and rest. When paired with Ottoman, it can provide even more relaxing experience.
Shikiri series is a reinterpretation of the original Nychair X series, that follows in the footsteps of Takeshi Nii and expresses the beauty of the partitions in traditional Japanese architecture through intricate patterns woven with multi-colored yarns.