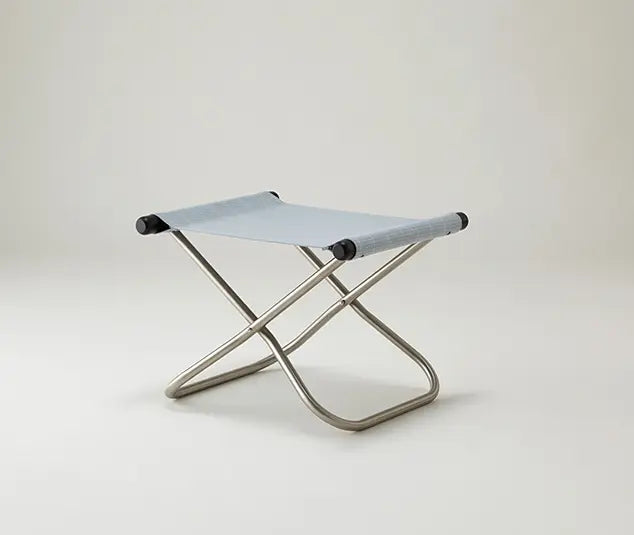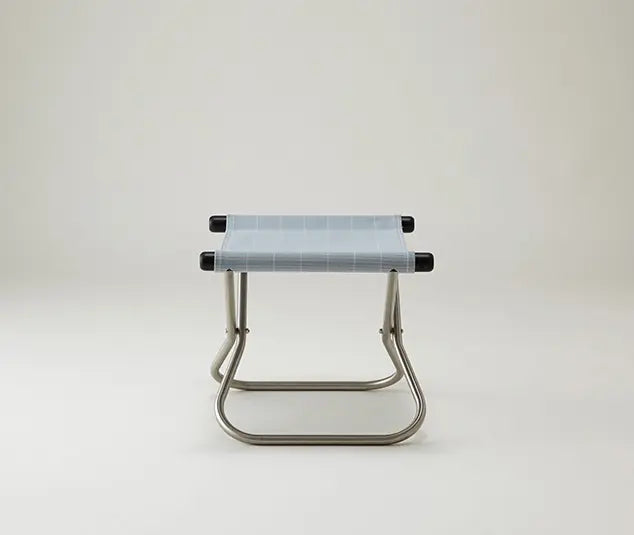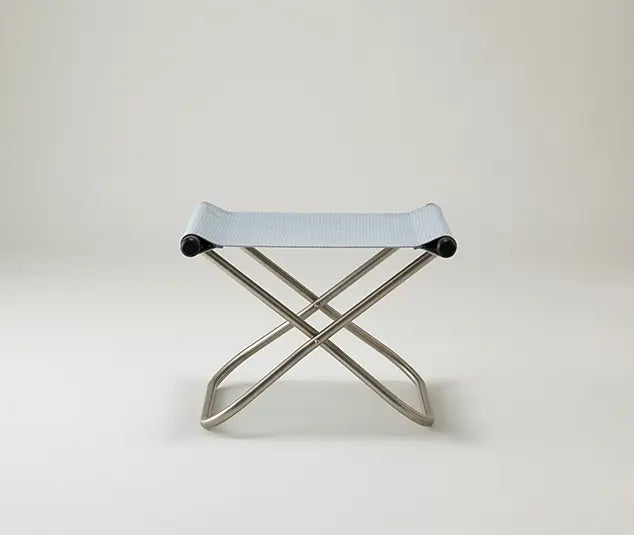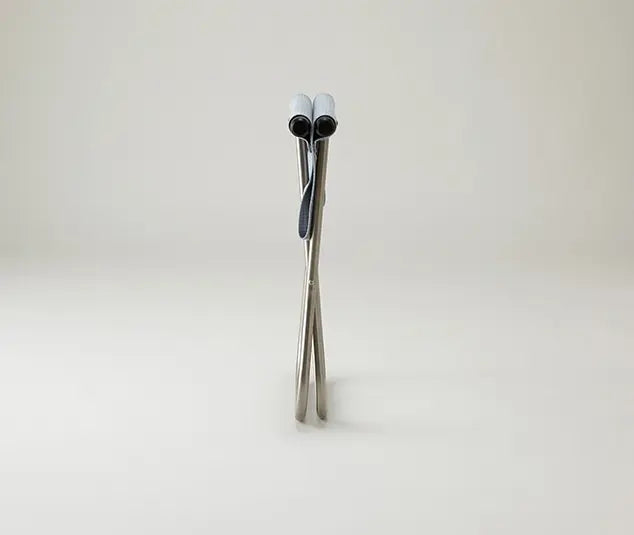 Collection:
Nychair X Shikiri
Nychair X Shikiri Ottoman
Taxes, Discounts and
shipping
calculated at checkout.
When Ottoman is used together with Nychair X or Nychair X Rocking as a set, it allows you to entrust your whole body in its soft embrace, from head to toe, and enjoy even deeper stages of relaxation.
With a load capacity of 95 kg, it can of course be used as a stool, but it can also play a variety of flexible roles: with a tray on top, it can be used as a side table; it can be placed at the entrance as a support tool for taking shoes off; it can turn into a temporary storage rack, and so on.
Shikiri series is a reinterpretation of the original Nychair X series, that follows in the footsteps of Takeshi Nii and expresses the beauty of the partitions in traditional Japanese architecture through intricate patterns woven with multi-colored yarns.